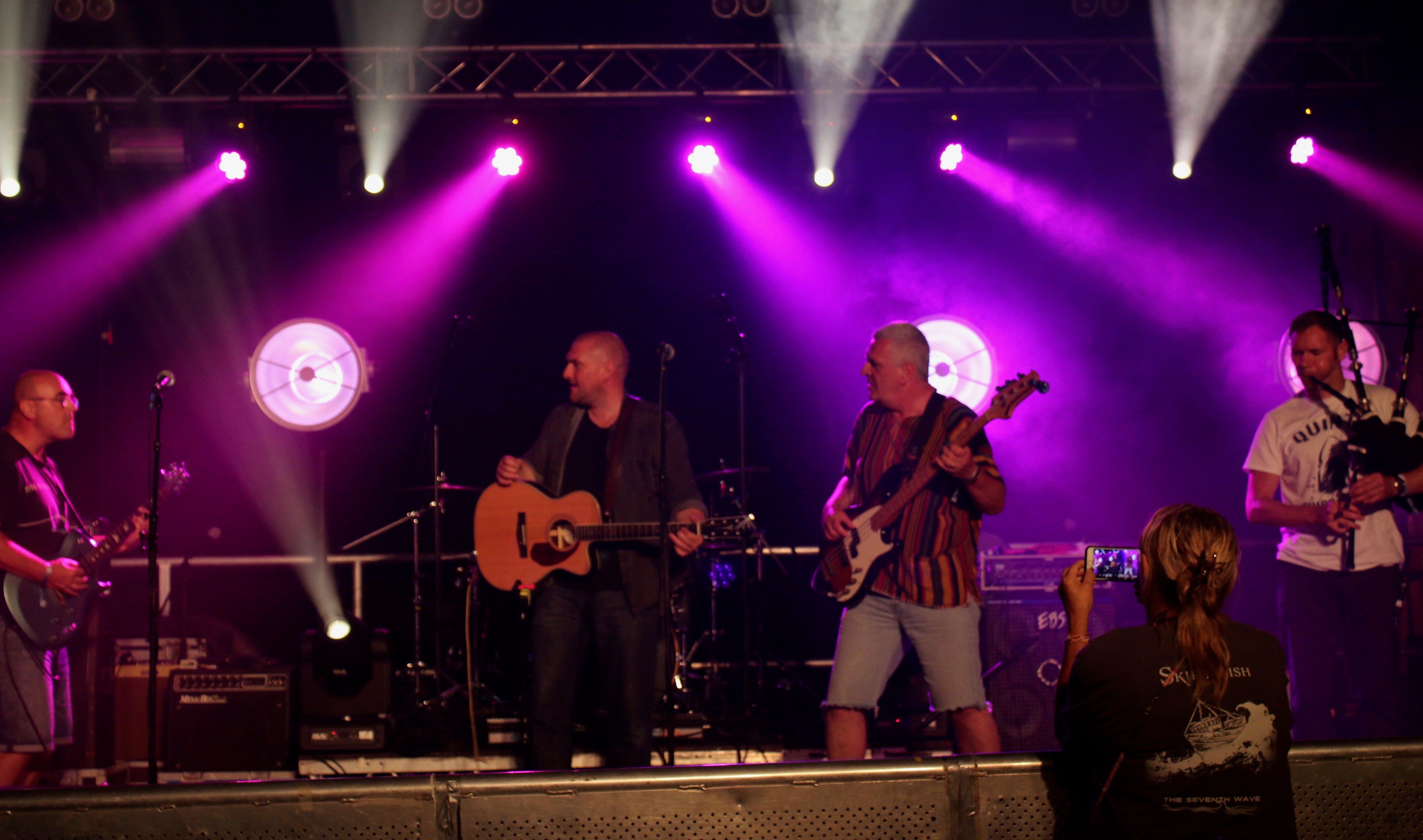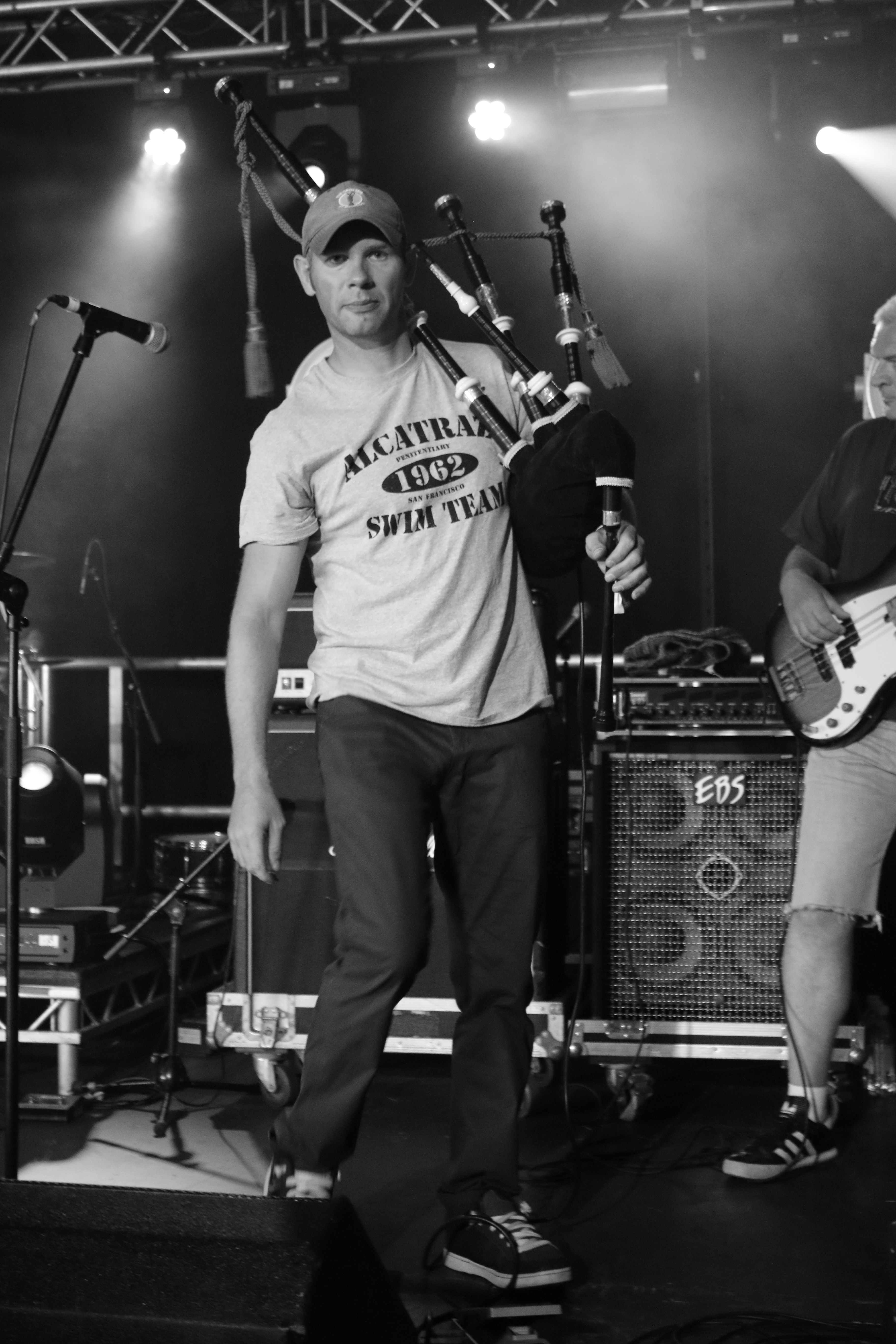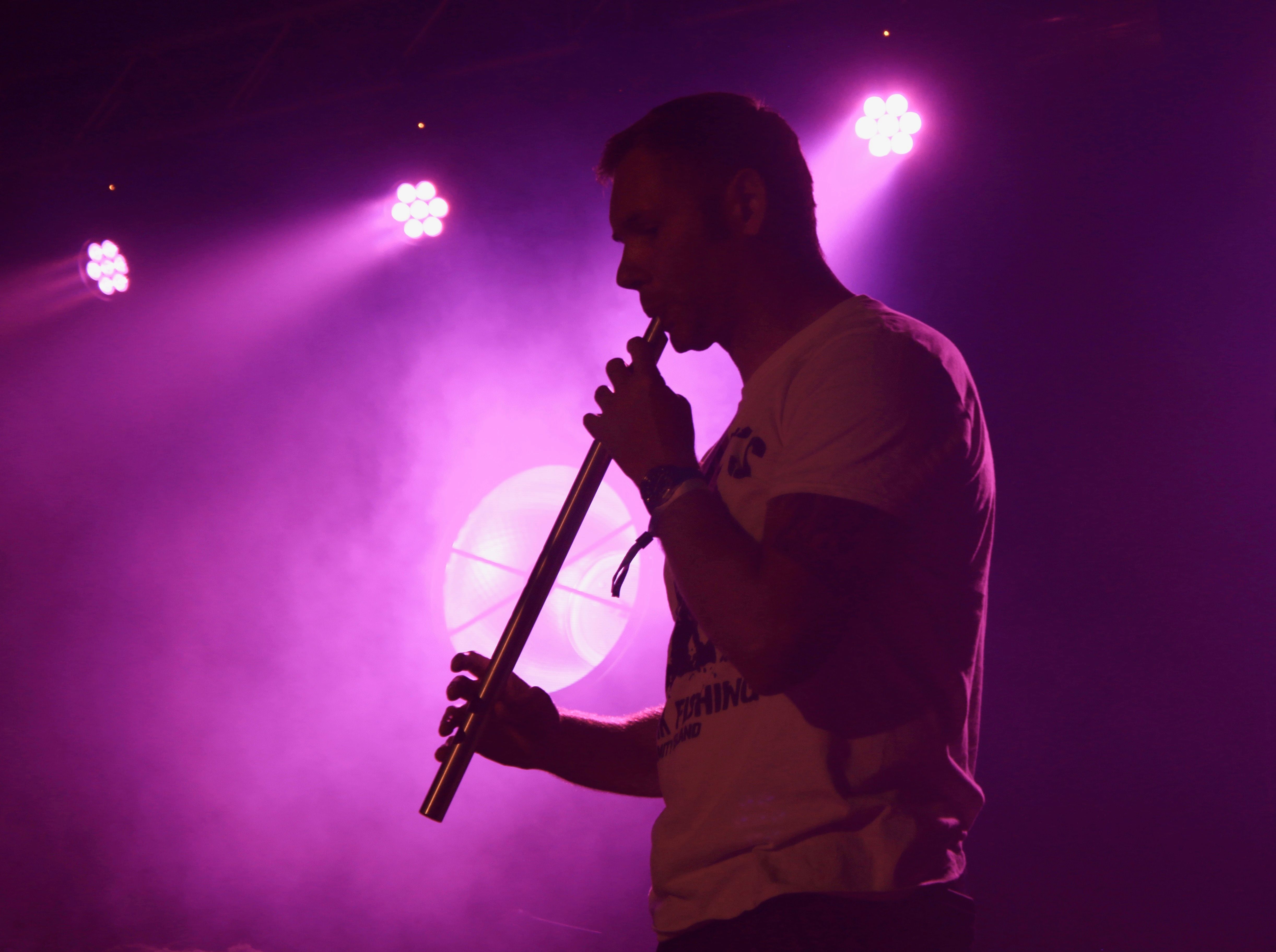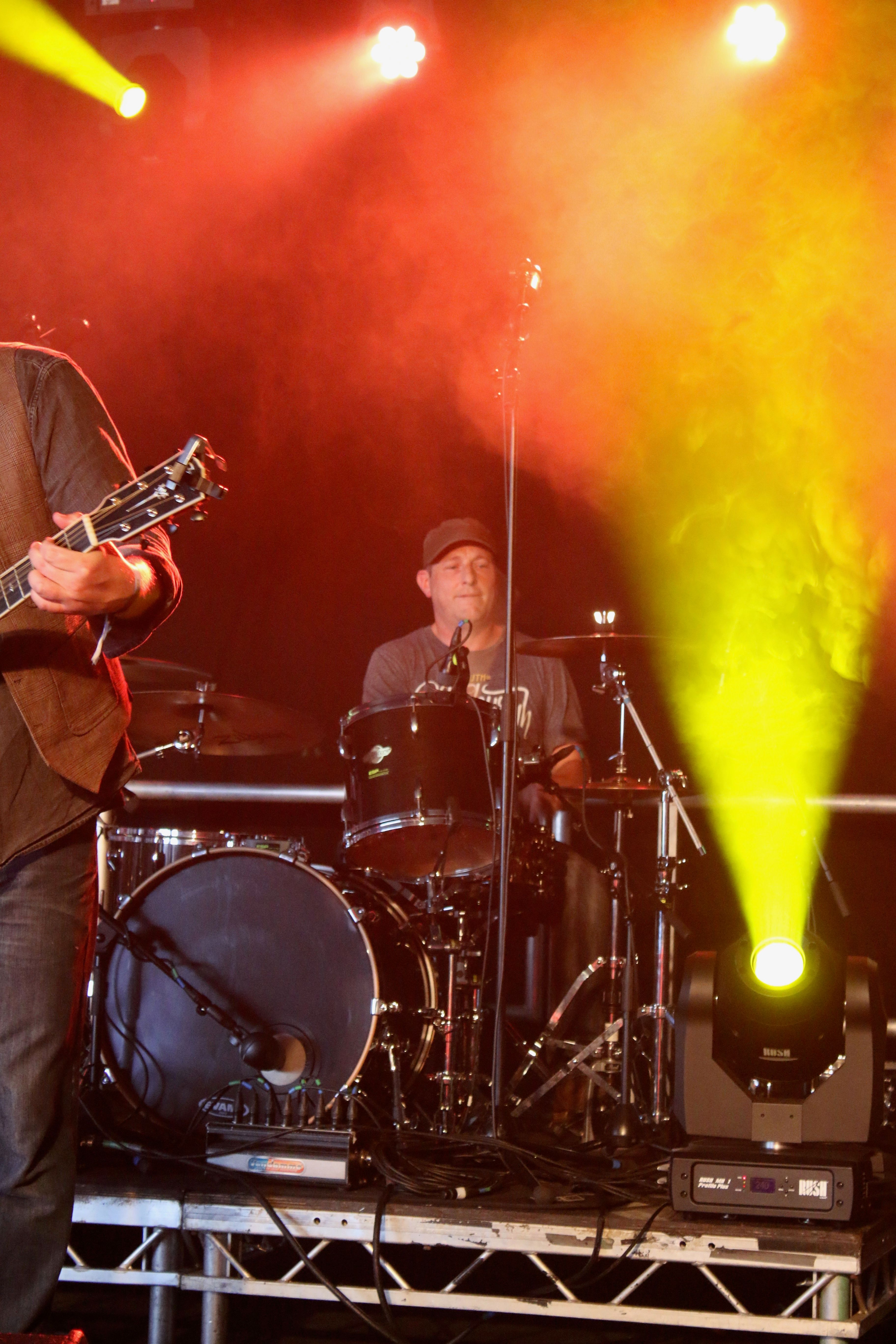 We have just about come back to earth after last weekend at Eilean Dorcha Festival.  A huge thank you to Roddy for inviting us back, and to play three festival sets was fantastic.
We enjoyed amazing audiences and to have so many people take the time to come speak to us after we played was simply wonderful.   
To those who came to EDF especially to see us we are in equal measure thrilled, grateful & humbled.  We hope we managed to express that adequately through our conversations & our performances. 'Til next time, thank you 
Next up is Stramash Edinburgh on Saturday 11th August 9.30pm.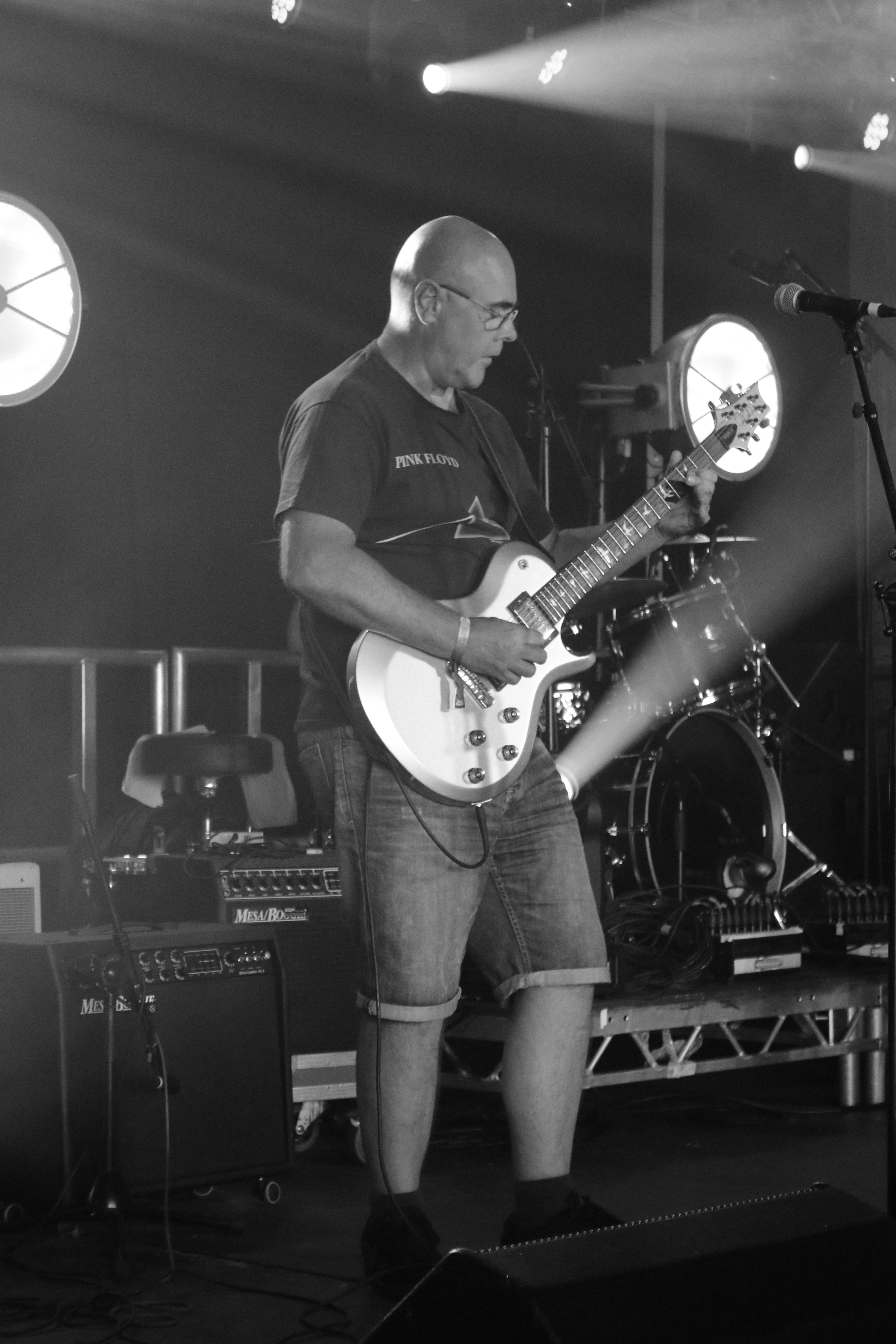 y